HARDWARE SALES & SUPPORT SERVICES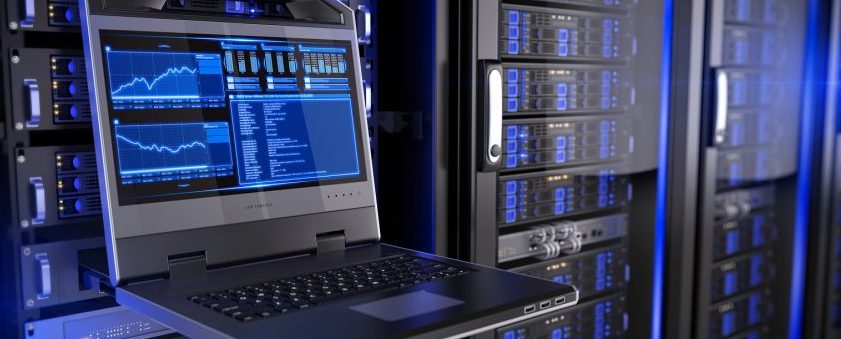 We offer servers, computers, computer accessories and services by sourcing from local market and from international market as well. Our team of experts is ready to serve you when you are worried due to lack of confidence in "commitment of service". You are hereby requested to call us for any kind of requirement of computers, computer parts and services whatever and whenever you need.
AlphaSolutions also offer & Supply, Delivery & Installation of:
Data Centre , Structure Cabling Systems
CISCO Switch, Firewall, Wireless & Routers.
KASPERSKY antivirus and UTM, Escan Antivirus
PC, Server & Storage
Server & Switch Equipment maintenance
NETWORK & INFRASTRUCTURE SERVICES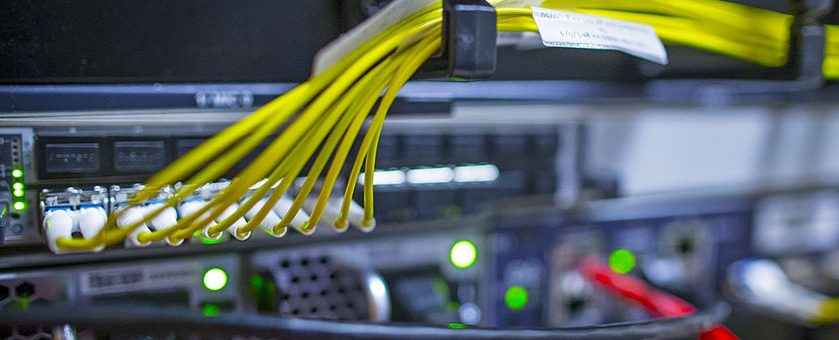 Growth in the Solution Integration (SI) services market is fuelled by the need for seamless business processes across an organization's complete value chain of customers, partners, suppliers, and employees. AlphaSolution's services enable clients to identify, develop, and implement the best-fit solutions which are equipped to meet their changing business requirements.
AlphaSolutions Solution Integration services offer to:
Leverage IT investments
Minimize risks
Maximize compatibility
Maximize interoperability
AlphaSolutions provides total project management, right from architectural design, integration, system and interface development to migration backed by world-class methodologies, well-defined solution frameworks and extensive integration experience with tier-1 service providers.
MANAGED SERVICES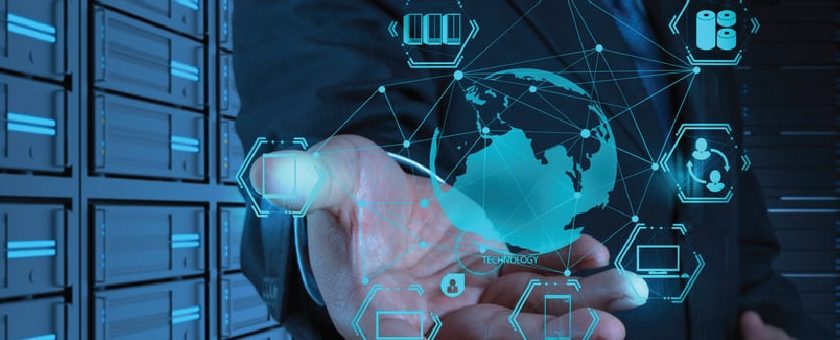 AlphaSolutions has the expertise and experience to manage an enabling infrastructure and applications and run outsourced operations for large telecom operators smoothly.
UNIFIED COMMUNICATION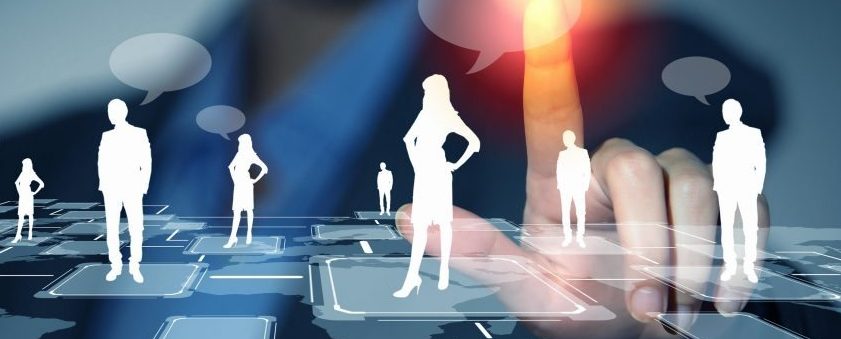 With the Microsoft Office Communication Server (OCS) 2007 we are there to build all your communication need including instant messaging and e-mail services.