Welcome AlphaICT Solutions Limited
We strive to help our clients do great work through the limitless solutions we offer. Our goal is to be the best ICT provider in Africa. We want to be recognised by our employees, customers, shareholders and partners as being the best ICT Company to do business with. We consistently create and develop our own Intellectual Property in conjunction with our global partners and strive to make these our own within the markets we operate.
Products
World class products you can rely on, to keep your data safe, up and running. Now you don't have to worry about the safety of your important files.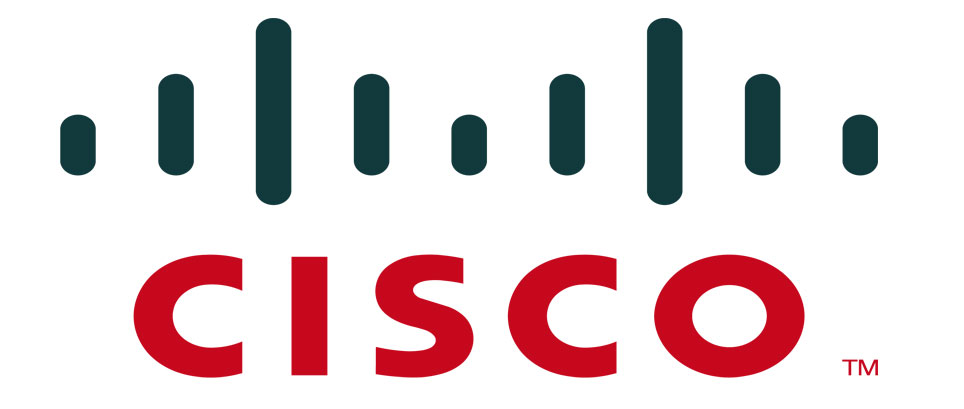 Services
We help you to protect your data as well as, providing the best solutions to your ICT needs and wants.

Clients
We are proud of the work we do for our clients and take a can-do attitude into all projects. Meeting your objectives, adding value and getting results are our core objectives.