World class products you can rely on, to keep your data safe, up and running. Now you don't have to worry about the safety of your important files.
We help you to protect your data as well as, providing the best solutions to your ICT needs and wants.
We are proud of the work we do for our clients and take a can-do attitude into all projects. Meeting your objectives, adding value and getting results are our core objectives.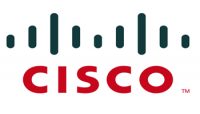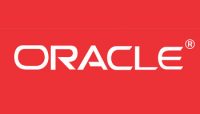 We offer servers, computers, computer accessories and services by sourcing from local market and from international market as well. Our team of experts is ready to serve you when you are worried due to lack of confidence in "commitment of service".
AlphaSolutions has the expertise and experience to manage an enabling infrastructure and applications and run outsourced operations for large telecom operators smoothly.
Growth in the Solution Integration (SI) services market is fuelled by the need for seamless business processes across an organization's complete value chain of customers, partners, suppliers, and employees.
With the Microsoft Office Communication Server (OCS) 2007 we are there to build all your communication need including instant messaging and e-mail services.